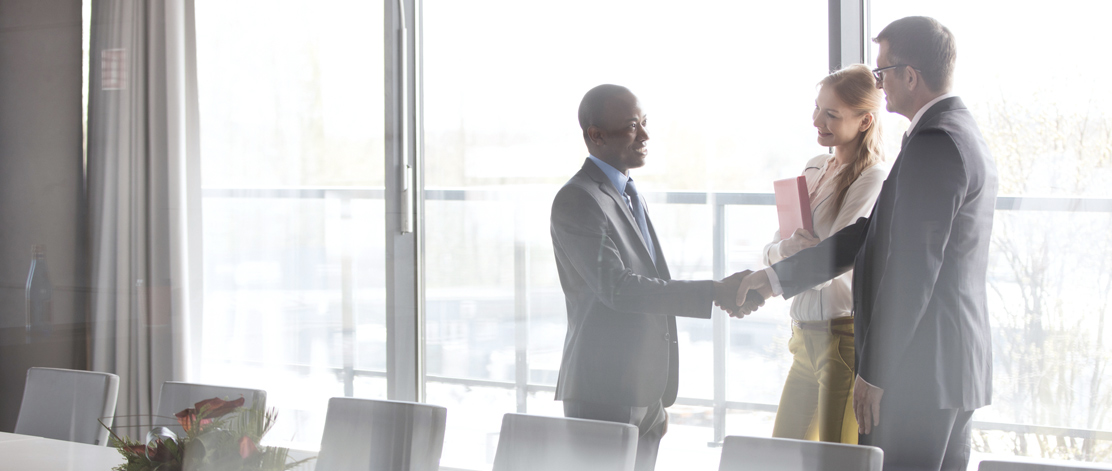 If you wish to join a law firm that explores the diverse areas of law in both Cyprus and England then please email your CV, which will be treated in confidence, to careers@eliaslawllc.com or upload your CV using the form available here:
I.Elias & Co L.L.C. is a Solicitors Regulation Authority approved training provider. In order to be considered for a training contract applicants must have successfully completed the Legal Practice Course and applications are to be e-mailed to trainingcontract@eliaslawllc.com.
Current Vacancies:
1) Corporate lawyer / AML Compliance Officer 
Responsibilities:
Handle the formation and registration of companies in Cyprus and other jurisdictions.
Coordinate with registered agents overseas for the registration and dissolution of foreign companies.
Handle and administer all due diligence procedures, KYC.
Prepare the Client Acceptance documentation.
Maintain the Corporate Registers.
Act as the first point of contact for clients, company employees and counterparties in all areas connected with KYC documents collections, update, certification, provision etc.
Update internal databases on the client, UBO's and other matters as requested.
Arrange for the execution, certification and legalisation of documents.
Deal with the execution of changes in the structure of companies (including but not limited to shareholding, directorship, share capital, change of name);submission of annual returns and other annual requirements including UBO register filings.
Liaise with clients, external regulators and professional advisers, such as lawyers and auditors.
Draft corporate and other documents such as minutes, resolutions, agreements, powers of attorney, registers and letters with respect to the actions of the companies.
Provide administrative support to lawyers.
Provide assistance in liquidation proceedings.
Fulfilling DAC6 reporting requirements.
Roll out and delivery of comprehensive ongoing training to all members of staff on AML/TF.
Continuous review of all related laws and regulations to ensure the business always maintains compliance with the required AML laws and regulations.
Responsible for all the mandatory reporting to the regulators.
Screening of new clients and parties as requested.
Undertake training as required.
Requirements:
University law degree (an LPC or LLM shall be considered an advantage).
Over 3 years post qualification experience as a corporate lawyer and compliance officer.
Member of the Cyprus Bar Association.
Good working knowledge in Company formation and maintenance.
Good knowledge of regulatory requirements.
Experience with AML and KYC procedures, DAC6 will be considered a strong plus.
Good communication skills in English and Greek.
Strong business communication skills.
Accurate and good attention to detail.
Proactive approach to work.
Ability to multitask.
Ability to develop detailed policies and procedures.
Ability to ensure client confidentiality.
Eligibility to work in Cyprus.
Computer proficiency.
Remuneration commensurate with qualifications and experience.
2) SECRETARY/RECEPTIONIST
Main duties
Answering telephone calls for the purpose of screening calls, transferring calls, responding to inquiries and/or taking messages.
Greeting visitors.
Distributing material, mail and e-mails.
Directing individuals as appropriate.
Performing general secretarial and clerical functions.
Coordinating use of conference rooms and conferencing equipment.
Performing other related duties for the purpose of ensuring the efficient and effective functioning of the office.
Required attributes:
Proper English grammar/punctuation/ spelling/vocabulary.
Excellent business telephone etiquette.
Display of tact and courtesy.
The ability to perform multiple tasks with frequent interruptions.
Flexibility and adapting to changing priorities.
Problem solving skills to identify issues.
Communicating with diverse groups.
Maintaining confidentiality.
Working under limited supervision.
Knowledge of office equipment/software and office practices.
Be able to follow standardised procedures.